Defend Southern Food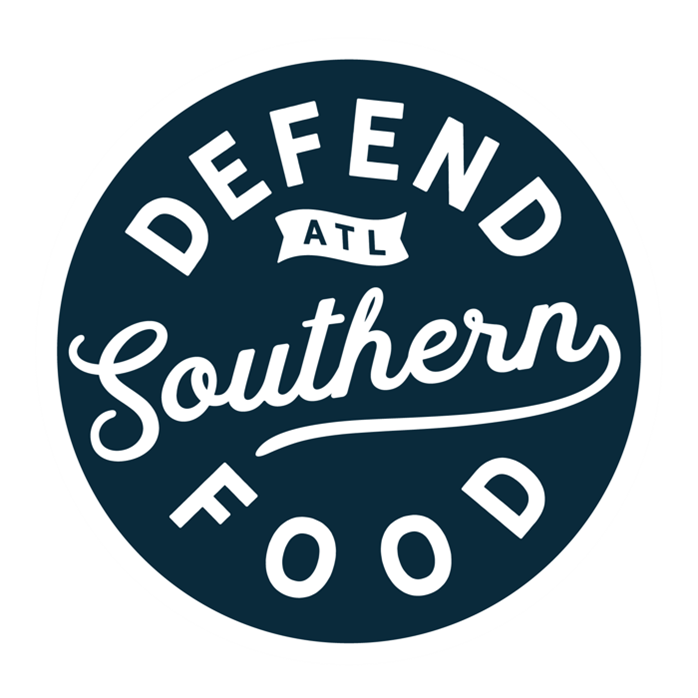 The Defend Southern Food Foundation is a program founded by Red Beard Restaurant partners Kevin Gillespie and Marco Shaw. The organization operates under the fiscal sponsorship of the Players Philanthropy Fund's 501(c)3.
DSFF is an initiative aimed providing meals for families in the Maynard Jackson school cluster in Atlanta while supporting the local economy by purchasing product from locally owned purveyors, local farmers and ranchers. The long-lasting, sustainable initiative also decreases overall food waste by utilizing rescued food, composts the minimal food waste it produces and uses only compostable food containers and bags.
DSFF provide dinners for 500+ people, roughly 125 families, 5 days a week, whose children qualify for reduced/free breakfast and lunch. The meals follow the guidelines set established by Harvard Healthy Eating Pyramid, to provide, healthy, nutritious, balanced, whole foods for Atlanta families that are food insecure.
The program hopes to add additional School Clusters and fund additional restaurants to do the same meal program in other parts of the Greater Atlanta Area. A donation of $10, provides a week's worth of meals for a family of four. To donate to the Defend Southern Food Foundation Click the button below!